E3—the Electronic Entertainment Expo—rolls around once a year, full of announcements and updates on all manner of digital media. While the event has become smaller in the past few years, it isn't hyperbole to call E3 the largest event of its kind in the world. This year, I had the privilege of attending along with my team to exhibit Kakatte Koi Yo! as one of five finalists in the College Game Competition. Like GDC before, I took it upon myself to journal the happenings of the event, and what follows is the first two days thereof.
6/10/19 – E3 2019: Day 0
"That's fantastic! Are you excited?"
If I had a nickel for every time I've heard variations of this question in the last several weeks. I'm not complaining, by any means. This is a huge honor, getting to not only attend E3 before graduating college but exhibit a project that my team and I have put so much effort into since last September. I am excited, incredibly so. I've also had the time and opportunity to formulate a sort of canned response:
"A mix between excited, nervous, and entirely terrified."
It's true. Anyone who's been around me for long knows that I get extremely anxious about large and/or social situations. Oh boy, does E3 qualify. When I went to GDC, it was a new event for me. I wasn't really even aware of the conference before starting college. But I've followed E3 as a consumer since I was about 12. I have always been aware of its occurrence and the myriad of exciting, surprising, and just plain bizarre announcements it brings. Now I'm here on the other side—to an extent; I'm still planning to watch the Nintendo Direct tomorrow morning like always. It's… a terrifying change, but one I have to be prepared to face. The tide shifts, and I must adapt or be left behind.
Of course, with five hours of sleep, nerves running on overdrive, and no food for seven or eight hours, I was a bit of a mess when I met my partner for breakfast this morning. It was her way to spend time together before I left and to give me a nice send-off, and while I wasn't feeling much like eating, it was a fantastic start to a long day.
And a long day it has been. After saying goodbye to my partner when breakfast was done, I made my way to the airport. Fortunately, the flight was in the afternoon, so I didn't have to wreak quite the same havoc on a healthy (ish) sleep schedule as I did for GDC to arrive comfortably early. The wait was relatively uneventful, my team trickled in over the next few hours, and we boarded without incident.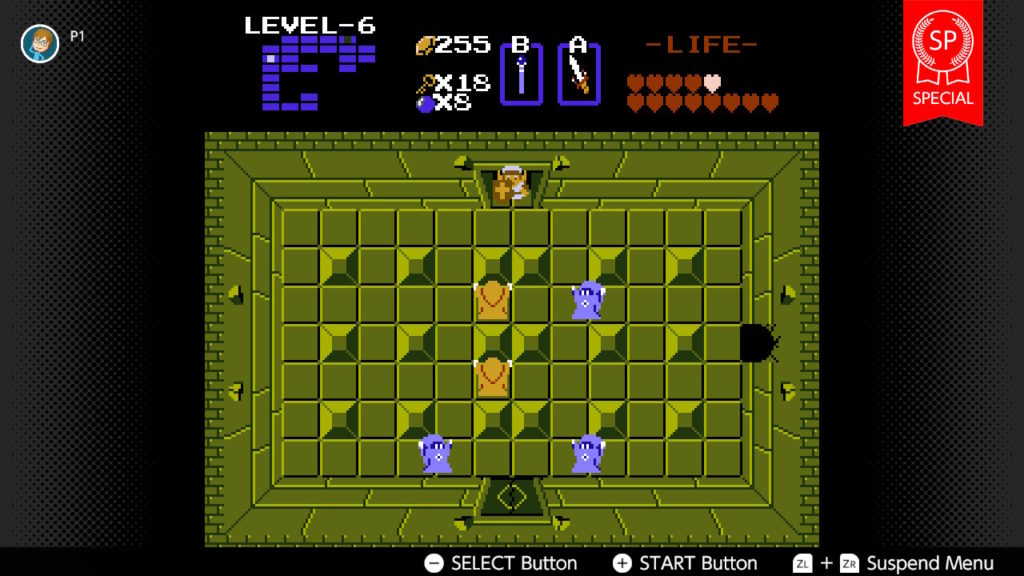 It seemed appropriate that my journey to a new adventure should have an adventure of its own, so I spent the flight playing through The Legend of Zelda for the who-knows-what time. The adventure was aided by special conditions present in NES Online, and it was a fun way to re-experience an old favorite—the kind of diversion I needed before an anxious venture.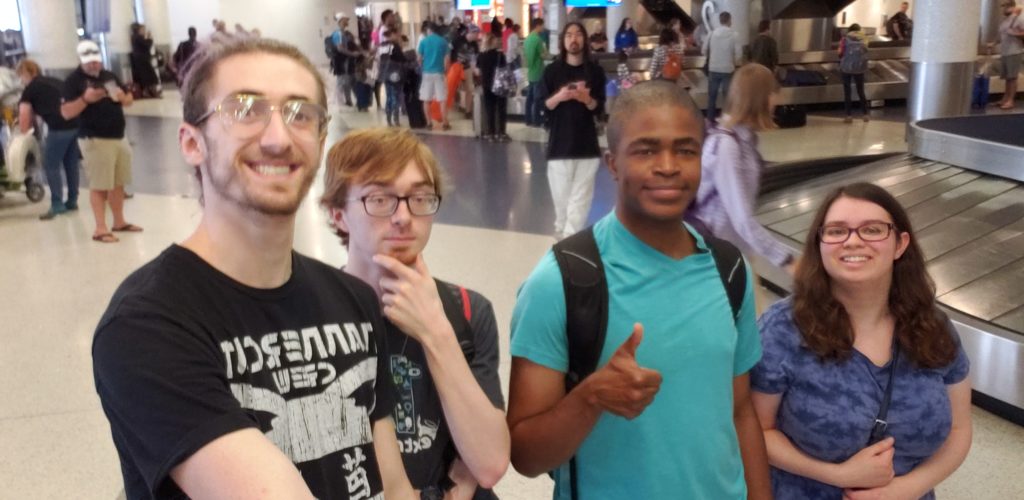 After we landed, we faced several time-consuming obstacles on the way to our AirBnB lodgings. We spent a while waiting for bags, then an Uber—which ended up taking even longer when the address was entered incorrectly at first. But we arrived safely and waited for a while to check in, cementing the unfortunate reality that we wouldn't be seeing the conference hall today.
The AirBnB, an unfortunately divided place in a rather crowded house, was also very hot, so we went on a walk in search of food and a cooler place to relax for a while. That is where and when I began my writing, at a Starbucks next to a Bible study group. It was peaceful, even if unfamiliar, and I spent most of the rest of my evening there with my team.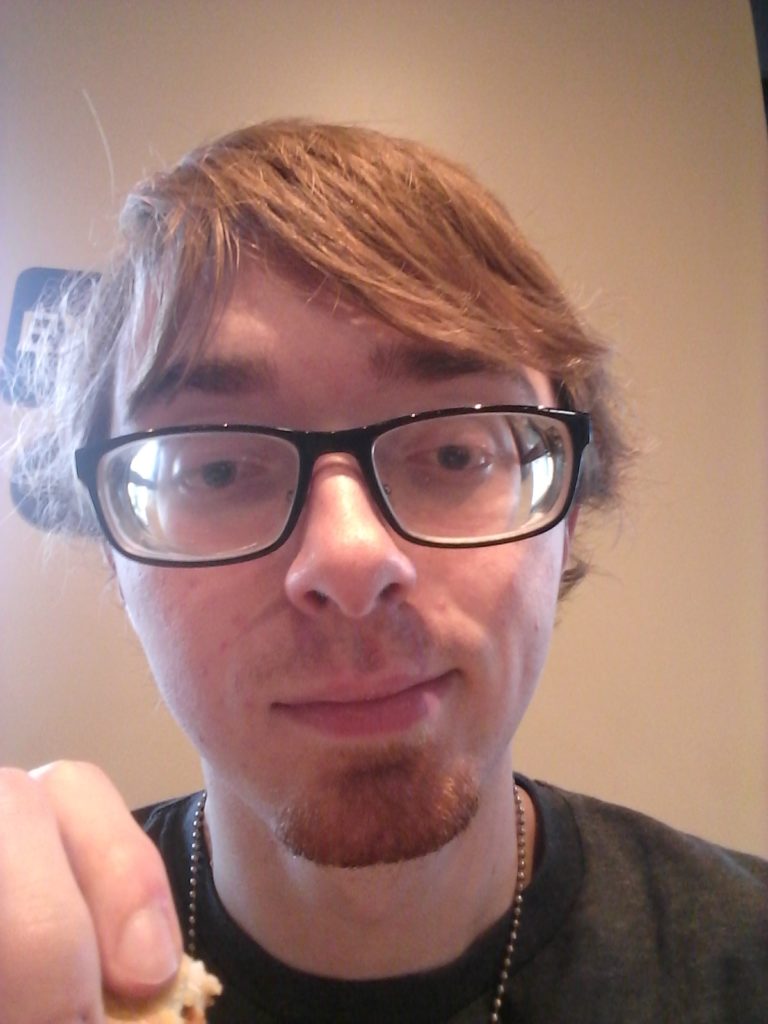 6/11/19 – E3 2019: Day 1
E3 is, in fact, large. This and intimidation were the first thoughts on my mind when I saw the center—and the crowd—for the first time. I said it yesterday and I'll say it again, it feels very strange to be on the other side of the event.
Even so, I began the day as I might have in any other year's E3. I showered, played games for an hour or two, and watched the Nintendo Direct. There wasn't an overabundance of new information I was excited about, but there was some, and it gave me the energy to move into the new day.
After the Direct, Will and I headed to the conference center. Unfortunately, because I was in the lead, we went completely the opposite direction and had to call an Uber to get there in a reasonable amount of time. We waited in the heat for a little while to claim our badges, then found our booth about ten minutes before the show opened to professionals.
The day was spent working the booth and wandering the show floor. The Nintendo booth is massive and I look forward to demoing games tomorrow. I ran into Charles Martinet, the voice actor for Mario, Luigi, and several other characters, but I didn't say hello because I'm not an outgoing person. One of the last groups to play our game during the day included someone from Rooster Teeth, and she generously offered to pay the $100 fee to start the game on Steam Greenlight (which no longer exists, but Steam Direct, it's replacement, has the same fee). Time will tell how the game plays out, but things look bright so far.